Posted on January 21 2016
A special thanks to our customer, Rick, for creating this great how-to review of FoodVacBags™ Bags and Rolls!
Double-Seal Option
Rick mentioned to double-seal the rolls. Yes, we do suggest putting your bag in once and then pushing in (or pulling out) a little bit and doing a second seal for items like ribs, meats and stews.
Related Posts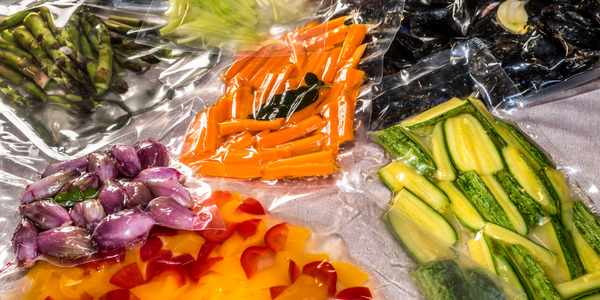 It all began with the onset of the pandemic early in 2020. Many were either quarantined or were reluctant to leave their
Read More