Posted on November 21 2017
Easy & Quick Cranberry Orange Relish Sauce
This Thanksgiving (or anytime you want a refreshing side) go ahead and make this amazing & sweet Cranberry Orange Relish Sauce. It will surely have your family wanting more!
Ingredients
1 Bag Fresh Cranberries
1/2 Cup Sugar or sugar substitute
3 Small Oranges
1/4 Apple
1/4 Lemon
Directions
Use a chopper to chop all the cranberries
Peel 1 1/2 oranges and save the rest for juice
Chop oranges, apple pieces and lemon, set aside
Heat cranberries on low heat for about 5 minutes or until mushy
Add in chopped fruit and squeeze remaining orange juice
Add in sugar and stir all together. Ready to serve or make ahead of time to either heat up or serve cold!
Related Posts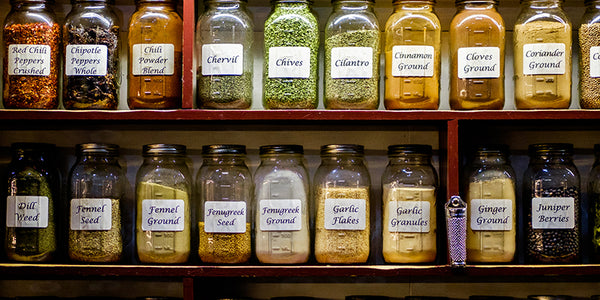 Whether you love to cook or hate it, meal preparation is a vital part of your daily routine. If you have a spouse and ki
Read More