Posted on September 29 2021
Who doesn't love a minimal effort, minimal ingredient, minimal clean-up meal? This roasted whole chicken turns out moist and delicious, with a crisp skin every time!  And with only 5 ingredients and 10 minutes of prep time, how can you go wrong?!?
 Ingredients: 
   ½ cup Butter (1 stick), softened
   2 tsp Northern Valley Spice Co. Herbes De Provence
   2 Lemons, quartered
   1 Whole Chicken (3-4 lbs.)
   Salt & Pepper, to taste
Directions: 
Preheat the oven to 400 degrees. In a small bowl, add the Herbes de Provence to the softened butter, mix to combine. Spread the herb butter over the entire chicken. Season with salt and pepper. Place quartered lemons inside the cavity of the chicken. Place the chicken inside a Turkey Bag. Close the bag with the included tie. Transfer to a roasting pan. Bake for 1 hour and 15 minutes. Allow the chicken to rest for 15 minutes before carving.  
Related Posts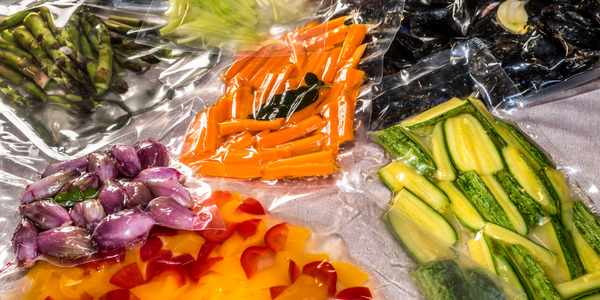 It all began with the onset of the pandemic early in 2020. Many were either quarantined or were reluctant to leave their
Read More