Posted on June 28 2019
Sous vide cooking has a reputation for long, slow cooking. Many recipes certainly a while (and with
delicious results
!), but you can use your
immersion circulator
 for quick-cooking recipes, too!
That's right – sous vide can definitely be used to make fast, easy weeknight meals! These sous vide chicken tacos are ready in 1 hour. While a bit longer than cooking on the stovetop, the advantage is tender, juicy chicken that can hang out in the sous vide bath, if you're not quite ready to serve, without overcooking.
SERVES: 4
PREP TIME: 30 Minutes
COOK TIME: 1 Hour
Ingredients:
2 (12 to 16 oz) bone-in chicken breasts
1/2 cup taco seasoning
1/2 cup grated cheddar or cotija cheese based on preference
1/2 cup sour cream
1/2 head of purple cabbage, shredded
8 flour or corn tortillas based on preference
2 cans refried beans
Tortilla chips for serving
Salsa for serving
Preparation: 
Preheat water bath to 140°F. 
Lay two chicken breasts on a cutting board and pat dry, cut into strips, removing bones and skin. Season each side with taco seasoning and place into a vacuum seal bag. Once at temperature, seal each vacuum bag with a Vesta Vac 'n Seal and place in water bath. Set timer and cook for one hour.
While chicken is heating, prep taco toppings (refried beans, cheese, salsa and cabbage).
When the hour is complete, remove chicken from bag and shred or chop into bite size pieces and assemble tacos.
Serve with chips and salsa as desired.
Find more sous vide cooking times and temperatures here. 
Related Posts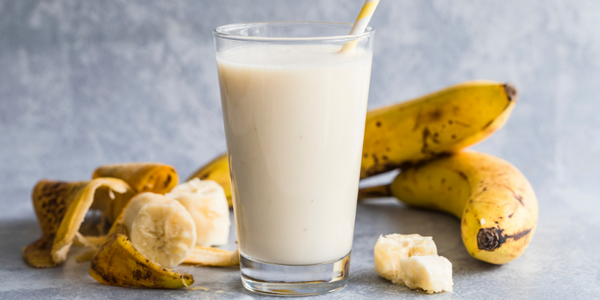 Discover 10 creative ways to repurpose food items and reduce waste in your kitchen. From turning meat scraps into soup s
Read More